Rosie Huntington : True Phoenix of Modelling World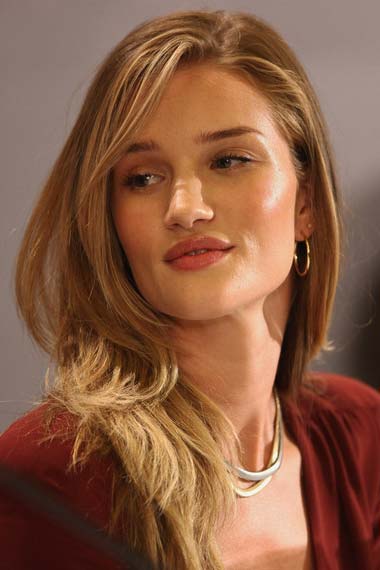 24 year old Rosie Huntington-Whietley is a known name as of now, most widely known for the sensuous Burberry Body fragrance advertisement featuring an almost unclothed Rosie with just a rose gold satin trench coat. Also,her Mario Testino-filmed TV advert where the "Transformers 4" star strips.
Rosie Huntington-Whiteley is also the brand new face of Marks and Spencer. Huntington, who's presently a hot thing, thanks to Burberry's latest Body fragrance advertisement, is scheduled to star in the high street store's autumn/winter 2012 advertising campaign along with actor Ryan Reynolds. Huntington who's also taken baby steps in the acting field with Transformers 4, is the true phoenix of the Modelling world!
Take a look at some of her ravishing stills at different events and also her new Marks and Spencer ad campaign's stills. Way to go Huntington!
Photos via zimbio.com