Stay Healthy with 7 Tips for a Fabulous Safe Tan
Sun kissed skin looks sexy, attractive and radiant. However, it is important to take care to avoid sunburns. In addition, there is need to minimize the risks that are associated with skin tanning. Here are 7 tips you can implement for a fabulous and safe tan.
1. Always apply the correct Sunscreen
Be on the lookout for vendors who sell low quality sunscreens that can have adverse effects on your skin. Do not rely on the term SPF, but look for 'broad spectrum' term on sunscreen products. In addition, you could look for the UVA logo and the word 'high'. Go for products with SPF 30 or SPF 15 if you are very dark skin.
2. Avoid Sun beds all the Time
Do not be deceived by some beauty salons that claim to offer healthy tans with a sun bed. Remember that, wrong UV tan beds provide large UVA amounts without a single trace of UVB. UVB is responsible for Vitamin D stimulation. Such high amounts of UVA increase the possibility of developing skin cancer by 80%.
3. Have a Tanning time
Most skin types will reach a tanning point when they are not in a position to produce more melanin, which is the tanning pigment. For this reason, there is no need to lounge at the pool the entire day. The melanin cut-off point varies from one person to another, but three to four hours or less is enough for people with fair skin.
4. Look for some Shade
It is wise to take a few minutes break from the sun in order to reduce sunburn risk and UV intensity. This leads to a longer lasting and healthier tan.
5. Swap tan Accelerating products for Supplements
It is important to note that, tan accelerating products are BS and nothing can be applied on the skin to improve melanin production, which is the protective dark pigment of the skin. However, you can improve it by taking 25g beta caretone supplement daily. This does not boost the natural defense system of the skin against UV, but improves the skin's ability to tan.
6. Start Eating Sun-friendly Foods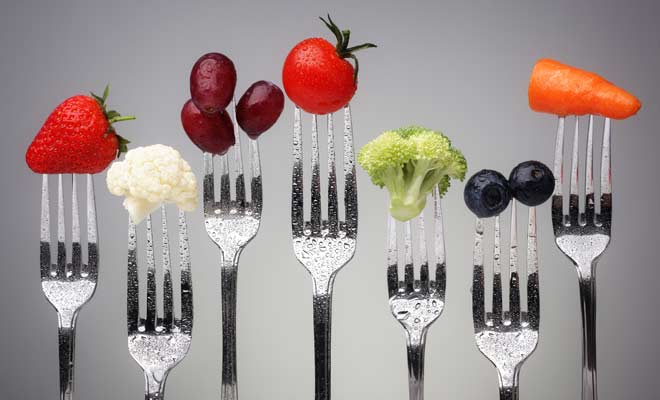 Some foods have the ability to increase lycopene, which is the skin's natural SPF. Eat tomatoes as well as other orange and red vegetables and fruits that contain this antioxidant. It boosts sun protection by approximately 33%. The best source for this nutrient is tomato paste. You can also start eating a particular group of antioxidants known as polyphenols. A good example is green tea.
7. Faux your Glow
It is prudent to bear in mind that, fake tan provides no sun protection. However, it can play a role in helping stop the burn. Consider treating yourself to a tan spray prior the holidays. In addition, you may consider looking for the perfect spray for your home use by reading reviews online. You may also ask friends and relatives about the cosmetic products they use.
Conclusion
Always remember to use some products on the lips to avoid sunburn. Consider wearing a lip tint that has SPF 15 and apply sunscreen all over your face. Be sure to take a cold bath or apply moist towels on the skin in case of sunburn. You can also apply Aloe Vera.
Like this post? There's more. Get tons of beauty tips, tutorials, and news on the thebeautyinsiders Facebook & Twitter page. Like us on Facebook – we'll see you there!