Scale of Eye – Shadows This Spring
Make your eyes shimmer for the upcoming spring 2012 season with Keiko Hiramoto latest spectrum of eye-shadow. These contouring and multi dimensional shadows are a mate consistency, with textured added by a purely dampening the brush when applying.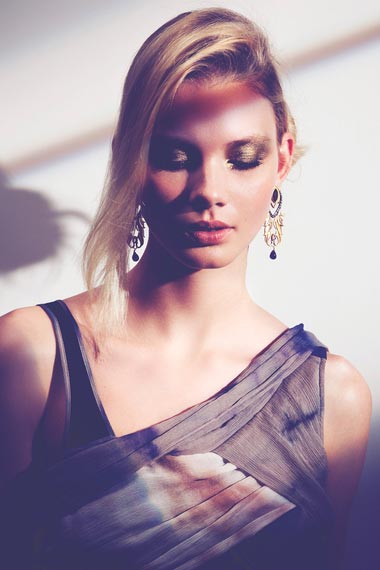 Wide varieties of colors are integrated in this spectrum such as green, silver, pink and gold to get the statuesque look. To get the perfect look for your eyes Keiko show off the different textures that you could achieve with such colors.
You can achieve this vibrant color effect whether with a pastel shade or metallic though, the choice is yours. As bold eye-shadows are now in trend you can opt for any shades it will look definitely beautiful on you making your eyes more appealing and gorgeous.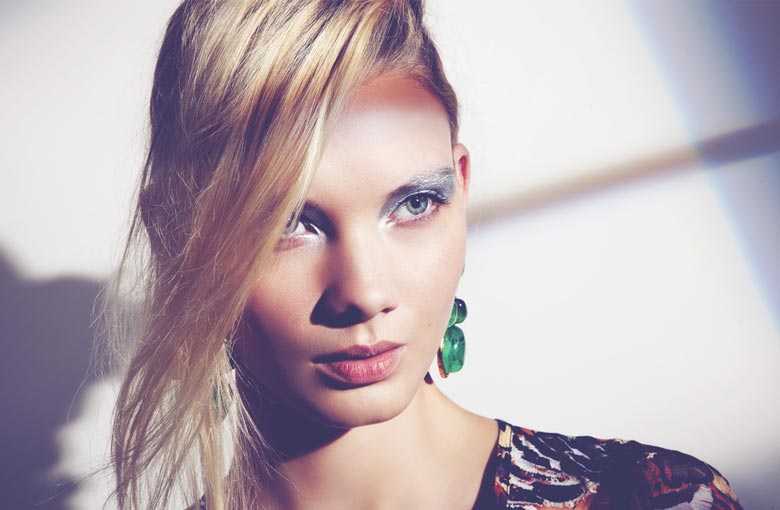 If you want your eye shadow sticks well to your eyes Keiko recommends one tip, that you should use a cream eye shadow as a base, and then use a bold pressed shadow over it which will in turn stick well to it making your eyes look beautiful for hours. So Rock this Spring with these vivacious eye shadows and feel surely inimitable.
Photos via beautyhigh.com