Short Layered Hairstyles 2012:Look Good on Everyone
If you are planning to get a new look and wants to get your hair shortened, why not consider picking among short layered hairstyles? This cut is very different from a bob since bobs can only suit specific types of faces. But with layered hairstyles, it can enhance any facial feature you have.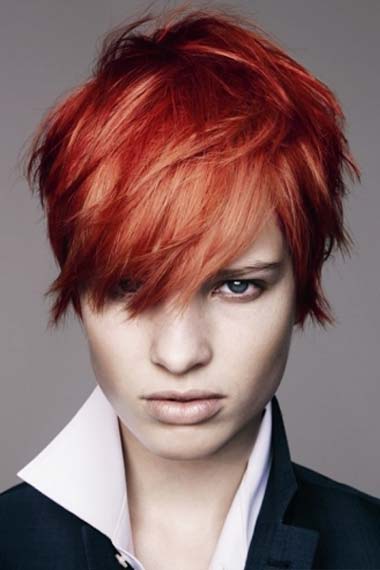 Short layered hairstyles are staples in fashion because it works well with any type of face. It adds volume and thickness to the hair. If you're hair looks dull and lifeless before, having a layered hairstyle can make it look alive and nourished. Another thing that women like about the short layered hairstyle is that it is very easy to manage. You can look great without spending an hour in front of the mirror and fixing your hair every day.
Short layered hairstyles will vary and often depends on personal preference. Some women want to start the layers from the bangs going all the way down to the longest part of the hair while some wants a more sophisticated look by just having layers at the bottom part of the hair.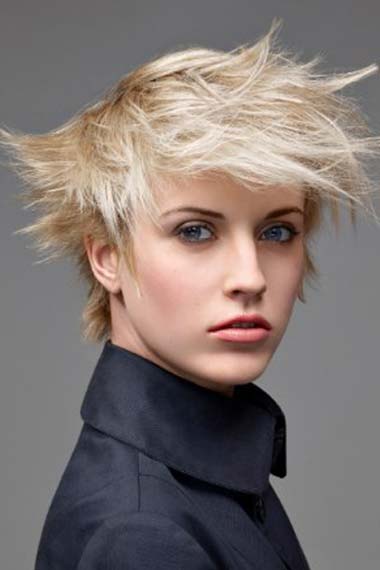 If you have thick and uncontrollable hair, getting a short layered haircut will also do you wonders. As mentioned above, this type of haircut will make your hair more manageable and you don't have to leave the house looking like you have helmet on your head. It will make your hair look bouncy and not stiff as you had it before.
When you get your hair cut short and layered, you should consider getting it colored or adding some highlights too. This can make your hair more glamorous and fabulous. Highlights look great with layers especially if you get at least 2-3 colors of highlights.
There are different types of short layered cuts so it is best that you discuss what you want with your hairstylist. Make sure he understands what you want. Hair doesn't grow fast and you don't want to regret having a cut you don't like.
Photos via twins-dalen and ukhairdresser