Dermatologists Share 6 Vital Signs That Your Skin is Aging Prematurely
Skin aging is inevitable. Everybody eventually gets wrinkles. However, if you're noticing changes in your skin that are causing it to turn from youthful to lackluster, you may be aging prematurely. Below are 6 tell-tale signs to know if aging is being unfair to your skin:
Tell-Tale Sign No.1: Your Skin is Drier Than Normal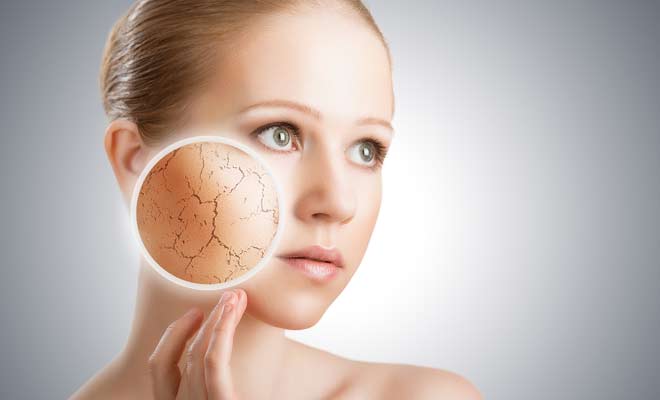 Plus, you are itching all the time. Skin itchiness is a sign of dryness. When you see scaly skin too, that is your validation that you haven't been paying keeping your skin optimally moisturized. Arrest the situation by exfoliating your face and scrubbing your body. Follow through with a deep moisturizing treatment that lets moisture seep in.
Tell-Tale Sign No.2: Uneven Skin Tone
Again, sun is the primary culprit. You can try melanin-inhibiting products to lighten your skin. You may also try IPL for more dramatic results.
Tell-Tale Sign No. 3: Saggy Skin: When you start noticing your eyes begin to droop, and even your neck starting to loosen, you have aging skin. Improve your skin condition by boosting your skin's moisture and antioxidant levels. Avail of skin rejuvenating procedures.
Tell-Tale Sign No. 4: Pale and Dull Skin
When you seem to have lost your youthful glow in your 30s or younger, that could be a problem. Skin that's lifeless is not normal for young skin. Young skin should be full of vigor and teeming with energy. Brighten up your skin with a lightening cream to help bring back your fair, naturally glowing complexion. Regular exercise and a healthy diet should also contribute significantly in claiming back your glowing skin.
Read Also: Think Age Spots Are Permanent? Know How to Treat Them
Tell-Tale Sign No. 5: Dark Spots
When you see freckles and age spots that weren't there before, it's a sign that you've been having too much sun time. The sun damage will stay but try to prevent more damages on your skin by staying out of the sun. Improve the appearance of dark spots using skin lightening creams. If the spots are really bad, a retinol or prescription only tretinoin might be necessary.
You May Also Like: Anti-Aging Cream Guide: Things you Should be Looking for in your Jar?
Tell-Tale Sign No.6: Wrinkles
You should not be wrinkling before you turn 30! Save your youthful skin by considering skin rejuvenation treatments to power up your already sluggish skin cells. Two of your best options are Intense Pulsed Light Laser (IPL) and Radio Frequency Therapy.
Tell-Tale Sign No. 7: Wrinkly Hands: Your neck, chest and hands are the parts of your skin often exposed to the sun and other natural elements that age your skin. When you start seeing changes for the worse in these areas, you do have premature aging going on.
Conclusion
Skin is best kept youthful by prevention. Corrective measures can only do so much to improve skin appearance but often fall short of reversing the damage that has already been done.
Like this post? There's more. Get tons of beauty tips, tutorials, and news on the thebeautyinsiders Facebook & Twitter page. Like us on Facebook – we'll see you there!