Spring Summer 2012 Edgy Hairstyles
If you want to give your hair a new style of edginess, then take a look at these edgy hairstyle ideas. These styles are great for the new season and take you from being ordinary to extraordinary.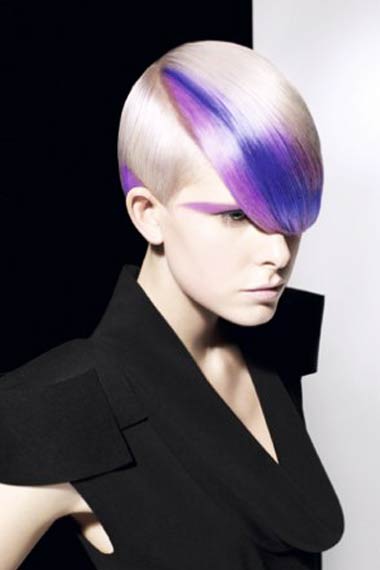 A new year signals a time for change and the simplest and cheapest way is to get a new hairstyle. They way you style your hair is something that everyone cares about if you are looking for a unique looking which underlines your personality and stands out. Edgy hairstyles are a perfect way to do this. So many styles are available to select from, depending on your own personality. Certain factors such as hair length, type, and head shape help determine your hair style as well. Be sure that you make the option which is perfectly fitted for you. This will make a world of a difference when you are searching for your hairstyle. Depending on your character you can go either bolder or softer.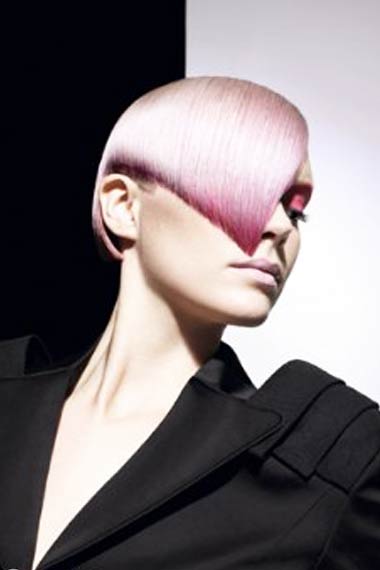 New edgy hairstyle ideas for the new year attempt to juxtapose femininity and edginess to make a balanced look which works well for modern times and for women who like to show off style and confidence. These hairstyles are for women who want to express confidence and love being in the spotlight and are not recommended for the faint of heart.
Women with short hair may also have some edginess to their crop. This can only be done if there is still enough length for the hairstylist so that they may create and edgier look for you. The best way to accomplish this would be by choosing a bold style for the bangs which will cause people to turn heads. New cutting techniques let you create very intriguing styles for the bangs so that you may benefit from a look that is stylish and emulates your personality to a tee.
Go asymmetrical with different cuts depending upon the shape of your face or your own preferences. In order to underline your edgy look, keep your hair straight to further emphasize the cut of the hair.
Women who have medium and longer hairstyles may be considered luckier seeing as how there are far more options to choose from when looking into edgy hair styles. Longer hair brings versatility so you can constantly surprise people with stylish looks. One great hairstyle is the undercut, which is perfect for women who want to have a high level of femininity. Undercuts have a great edgy look to them with their short cut on one side and the other side being longer.
If you do not like the undercut, the look at asymmetrical looks. The combination of shorter and longer lengths are great for the edgy look. Whether you like the hairstyles like those from Frankie Sandford or edgy, asymmetrical hairstyles always work. You want to keep your hair straightened for this one though, so that you can show off the cut better. With an modern hairstyle you can now look edgy and fabulous everywhere you go.
Photos via hairfinder