Spring/Summer Colorful Handbags 2012 from Christian Louboutin
The brand Christian Louboutin has been very famous because of its fabulous and quality design shoes. But it could not be denied that the good quality is also evident in its 2012 collection of spring and summer handbags. These could be truly considered as artistic creations because of the countless varying materials that display classiness and beauty.
The mention of designer handbags goes with glamour, magnificence, fine taste and sophistication. Stylish designer handbags created by credible and well-known designers are fashion accessories that can instantly become a fashion statement and at the same time set status in the society. Christian Louboutin spring summer handbags 2012 are certainly incomparable to other similar collections for these have numerous outstanding elements causing these to be an interest and favorite of many individuals.
The designer made sure that class and elegance would be the words to associate with these handbags. He made sure that this clutches, as one of the fashion accessories 2012 would be the envy of many because of the classic, romantic and fresh touch. Whatever look you want, choices are provided. There are clutches that come with striking skin chain and the latest fashion trends of animal's prints. They are excellent example of luxury and timelessness and perfect choice for those who want an additional attractive touch to the outfit without jeopardizing mortifying faux pas.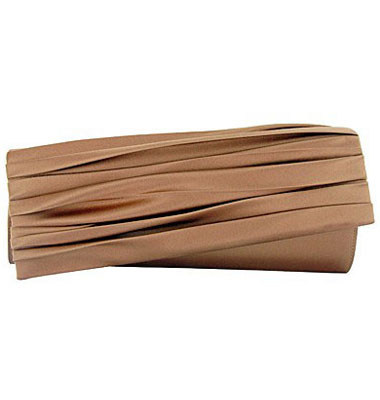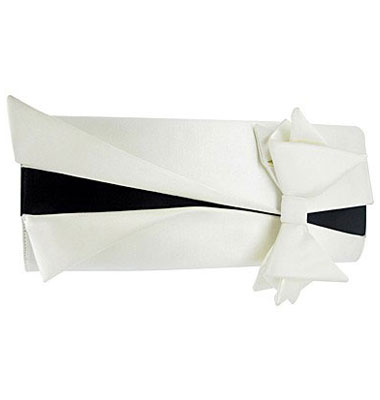 Another fashion element highlighted in all the collection is the studs. Studs, with an evident punk influence, are the major style element that in a more subdued way, enough to be appealing are used to give clutches an exceptional look. An additional factor that increases the variation of these designs is the steadiness between neutral and vibrant colors. The designers are really genius in their craft. Additional evidence is the texture combinations that are really awesome plus the magnificent contrast.
To better suit the evening gowns, designer analyzed what changes should be made to make these clutches more elegant. They decided to have a complete modification in the major style elements and those are what we see right now. No more striking and harsh details. Instead, romantic accents like ruffles, bow and sculptural flowers are the replacement to create a higher level of classic sophistication. Designs that are in asymmetry manage to bring out the modernism of each handbag but the colors palette and combos offered, all point out a basis for elegance in a traditional manner for all time.
The collection also includes handbag styles that are applicable to any casual occasion. Since they are both functional and stylish, these practical and roomy handbags are known to be multipurpose but highly trendy. Of the major fashion trends, stripes, tassels and checkered patterns are worth revealing. To stir additional attention and sophistication, ombre colors, zippers, chains and buckles are the fashion accessories being used. Since the collection project a summer feel, vibrant and bright colors together with cute and charming motifs are evident visual cues highlighting the summer feeling while having these stylish handbags.
Photos via – christianlouboutin.com