Stylish And Attractive Celebrities Beachy Hairstyle
Summer is the best time to just sit back and relax on the beach. Keeping yourself hydrated is extremely important. There are a few summer tips that we all must keep in mind while going out in the sun. Sun rays can badly damage our skin and our hair. If we do not apply sun screen we can get a sun burn or a rash. Our hair can become dry and loose its moisture because of the harmful sun rays.
If you plan to go to the beach on a sunny day having a beachy hairstyle could be cool. The messy beach look is the in thing these days. Girls are all trying it out. No matter how much you go in the sand or get wet, this hairstyle won't get spoiled. Beachy hairstyle is meant for the beach only.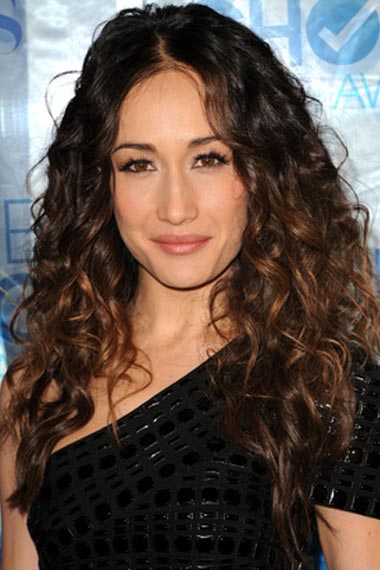 Celebrity like Maggie Q has natural curls. For girls with such kind of hair it gets easy to achieve the beachy look. Just rub a dollop of hair mousse and get going with those curls. Maggie Q has many a times shown us a beachy look of hers.
Braids of Brittany Snow are very famous amongst the girls. Just like she does it, even you can make a few braids of your hair and just pull them backwards leaving rest of the hair messy. They are quick, effortless and absolutely low-maintenance.
Vanessa Hudgens also sports the dry, non-styled hairstyle many times. Just rub and dry your hair in dab shine serum and braid them a bit to get the perfect beachy look. You can even tie your hair if you want to avoid it from getting wet and then again open them up.
Many other celebrities like Lily Collins, Hailee Steinfeld and Hillary Duff have sported this hairstyle quite a few times. You can just pay a closer look towards them and learn how to get this look. One of the easiest and quickest tips to achieve the beachy look is by not letting your hair dry completely. Do not wash your hair, make them damp. After this just pat them dry with a towel and you are set to go. Get the beachy look today and look as modish as a celebrity.
Photos via dailymakeover.com