Summer 2011 Bold Lip Makeup Trends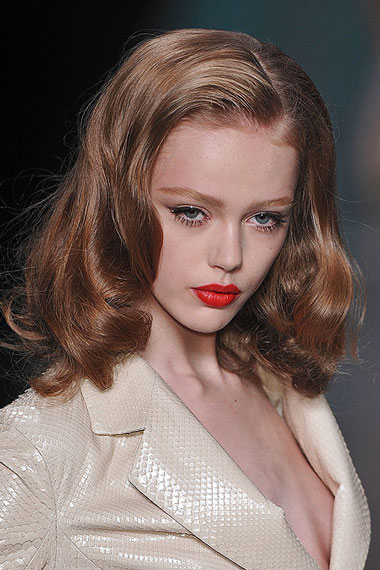 Makeup is important to most women in two ways; it not only makes them look more attractive, but it can also help to cover up any flaws or blemishes on the skin. Many well known and popular brands of makeup have an instantly recognizable style of their own and a lot of manufacturers are constantly changing their product to keep it interesting and appealing. Lip makeup is an important part of 2011 summer makeup and makeup trends this year include a range of fashionable shades, as well as some more unusual styles. If you consider your lips to be one of your best features, you are sure to find a style and color that suits you.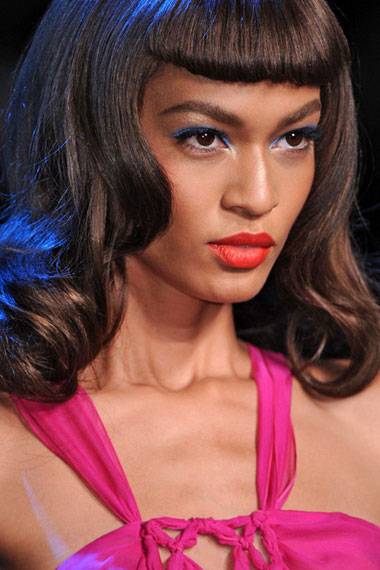 If you are trying to update your overall look this spring and summer, bold lip makeup is one of the easiest and most effective ways to do just that. When choosing the right color for your lips, a good rule of thumb is to choose a shade of lipstick that complements your skin tone, although if you want to be daring, this rule can be disregarded. Your skin tone tends to change a little bit as the weather becomes warmer, so a good strategy is to choose a selection of different lip shades.
If you need inspiration, you can generally find it by looking at the more popular makeup styles around, but try to make sure that any makeup you are using matches your overall look and style.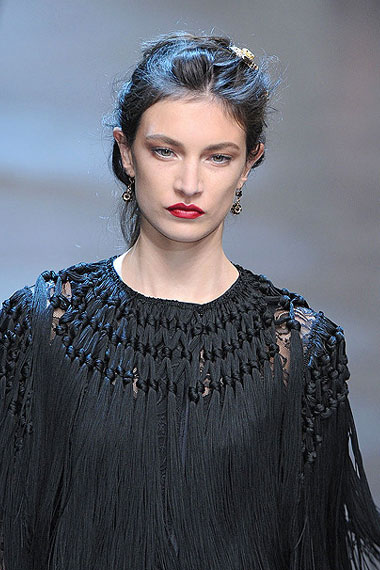 Photos via elle.com