Teenage Dream like pair of Katy Perry and Russell Brand's
Wife and husband only for 90 days, Katy and Brand are living significantly divided day-to-day lives 'Teenage Dream' pop star seems to have presumably asked close buddies to help find a counselor. It seems that, complications between this passionate twosome seemed to be to apparent as soon as Brand tweeted a make up less pic of his Katy last month.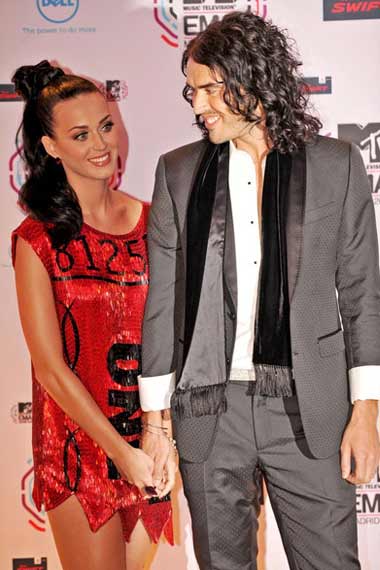 A slight silver lining for them appeared when they were brought together by the tragic death of Brand's close friend Amy Winehouse, She spared sometime this week, even whilst in the middle of the PR chaos for brand new flick 'The Smurfs' to speak about hubby Brand's fight with his addiction and how much she's proud of him for being clean and sober. Only time will tell whether this passionate couple will stay together forever or not!
Rachel Barton
Rachel Barton specializes in style and beauty. She is a young writer and enthusiast about all the make up and beauty things. She has 10 years of writing experience and she is also involved in the makeup industry for the last 6 years. She is now a leading contributor of TheBeautyInsidersfor various makeup and beauty related articles.