10 Surprising Things That Men Do Women Think Are Manly Traits!
There are things some men do which are men think may them sissy or look silly. That's not quite the case from a woman's perspective. You will be surprised to know that we, women, think men are being manly under these 10 situations:
1. Opening The Car Door
Whoever said that chivalry is dead must be toast. Women were born and raised to become princesses and queens. How can we feel royal if you don't open the door and close it for us too?
2. Cooking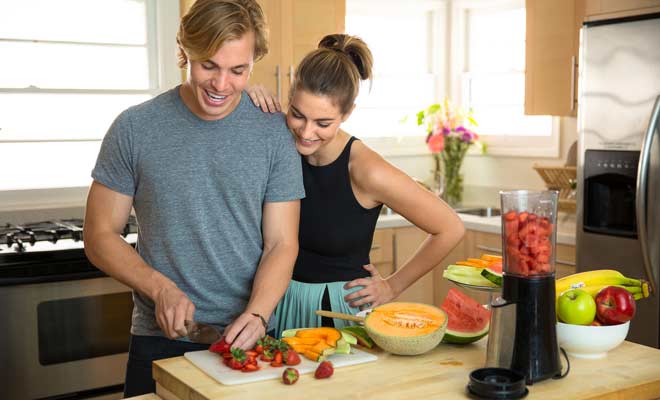 Many a thing has been said about "the best way to a man's heart is his stomach". Well, we love dudes who get down and dirty in the kitchen too! We like our men to show us how much they care, and that includes feeding us.
3. Likes To Laugh And Joke
Who wants to be spending days and nights with a statue? We love men who make us laugh even when that means he looks like a joker to other men. We love jokers!
Related: Another Break-up? Learn the Worst Mistakes Women Make with Men
4. Tactful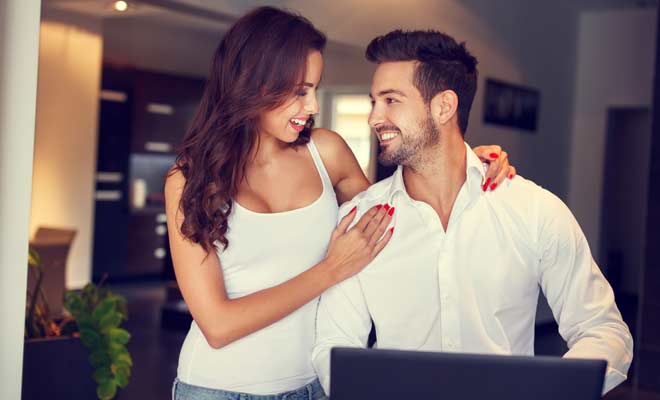 Despite being able to throw jokes, we like men who are sensitive and careful about what they say, whether that is addressed to us or somebody else. We love men who can talk but we don't like blabbers.
5. Knows How To Run a Conversation
A real man would know how to converse with a woman. We don't like being in awkward situations so you better keep talking.
6. Always Has Presence Of Mind
A man who takes control of the situation is hot! The reason why he says and does the right things at the right time is because his mind is in the scene. He's not floating to La La Land. And, no, we don't mean that he should be punching men in their noses for very slight differences. We hate fights.
7. Lets a Woman Have Her Way Without An Argument (Maybe a Little!)
We don't like men who argue with us — just a little is fine — but, too much makes them a woman, seriously. We find men who give in to our wishes even when they're not fully into it very attractive.
Related: Hair: The Best Weapon to Fascinate Men
8. Carefree Dressing
Men who can look and fit comfortably in a suit are well and good. However, we also like to see them roughen up on their casual outfits. It's just — suave!
9. Asks For Help
Real men know when to get help, even when that means asking help from a woman. We don't like being around superheroes. We will gladly extend a helping hand.
10. Not Afraid To Cry
It's not like we find men who cry all the time to be sexy. But, men who don't hold back the tears when the situation calls for it are brave.
Conclusion
Being manly takes more than just firm biceps and a six pack. They're more manly when they know how to be real humans in front of women.
Like this post? There's more. Get tons of beauty tips, tutorials, and news on the thebeautyinsiders Facebook & Twitter page. Like us on Facebook – we'll see you there!