Get Clear, Glowing Face This Summer With These 5 Tips
Advertising Disclosure

?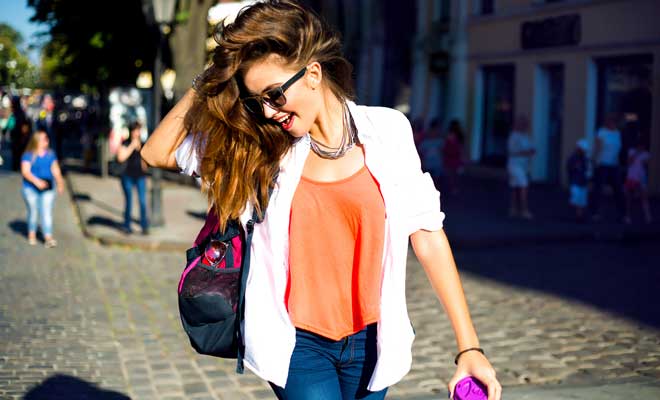 Ready for summer fun under the sun? Don't go running fast to your summer vacation escapade just yet! Make sure you load up your travel bag with summer skin essentials that let you enjoy the summer with a clear, glowing face. It pays to be mindful of how you can take better care of your skin health this summer than be sorry for the rest of your life.
Below are five easy tips to follow so you can have great skin in spite of the searing heat:
Tip No. 1: Never leave your bare skin unprotected. Don't leave your face to be at the mercy of the sun's UV rays. Count on it, those UV rays will be merciless! Make sure to apply a non-toxic, mineral sunscreen before getting sun time. A little bit of sun keeps you healthy but, a little can become too much before you know it. Take note to apply your sunscreen at least 15 minutes before sun exposure, and reapply every two hours or, after soaking up in water or sweating. Pull on your broad-brimmed hat, dark sunglasses, and a little bit of cover up too.
Tip No. 2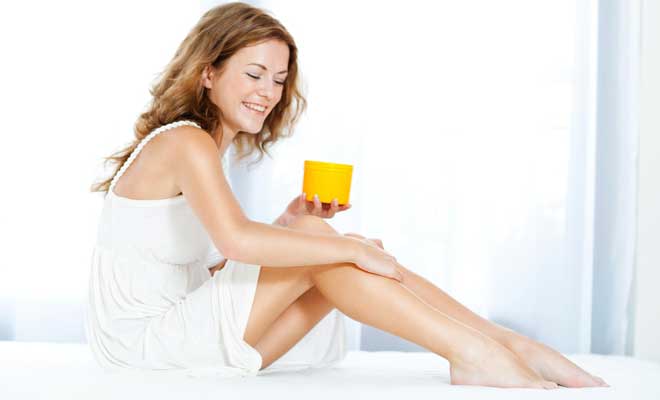 Keep your skin moisturized. Hydrate both from within your body and on top of your skin. Drink plenty of water to replenish your body's lost moisture. When your body is dehydrated, so too is your skin. Make sure to moisturize day and night.
Tip No. 3: Pick up your Vitamin C-loaded beauty bottle. It's always a great time to apply Vitamin C on your skin but, this routine becomes even more important around summer. Vitamin C adds a significant layer of protection from the sun's harmful UV rays, as well as from free radicals emanating from a wide range of environmental factors.
Tip No. 4
Exfoliate skin regularly. Just because it's summer does not mean that you should stop exfoliating. Dry skin sitting lightly on your skin's outer layer only ruins your otherwise clear, glowing face. Flush out the dry, damaged and dead skin cells, and eliminate impurities from your pores with a gentle exfoliation. Take care to never exfoliate sunburned skin.
Tip No. 5: Perform aerobic exercises and weight train. So what if you're sweating a lot in summer? It's not a good enough excuse to bail out of your regular exercise routine! Keep walking and keep running. Keep your blood and oxygen circulation functioning at optimal levels. Lift some weights or learn how to use your body to keep your muscles (and skin) firm. There's no afterglow quite like the one you get after sweating it out. Therefore, physical activity is a must if you're after clear, glowing face this summer.
Conclusion
Being mindful of following a summer skincare routine shouldn't be any different from how you should be caring for your skin at any other time of the year. You should, however, pay more attention to the sun and how you can protect your skin from the damage it can cause. Do that and you won't have to regret this summer.
Like this post? There's more. Get tons of beauty tips, tutorials, and news on the thebeautyinsiders Facebook & Twitter page. Like us on Facebook – we'll see you there!