Treat Your Cellulite Through Acupuncture
Ever heard of acupuncture? Or, about cellulite being cured through the use of those tiny, magic needles that the Chinese is believed to have presented to the world of medicine? Read on…
Acupuncture for Cellulite
You must be familiar with the word 'acupuncture', which implies a method of treatment undertaken through insertion of tiny needles at appropriate points in the human body. The delicate procedure that originated from China is extremely effective – even for treatment of chronic diseases by inserting the disposable needles on points associated to that specific ailment. It is rather common now to find an acupuncture[1] center in almost any city of the world.
The popularity of the acupuncture has also extended to treatment of cellulite , which is apparently a common skin condition that afflicts many people, a large proportion of it being women. Since cellulite acupuncture, which facilitates more of a cosmetic line of treatment for your skin without resorting to any surgery, is being preferred by many cellulite-affected people[2].
The Chinese Theory
There are a horde of factors that can lead to cellulite in you. However, poor blood circulation and disruption in lymphatic flow are the ultimate outcome that cause enlargement of fat cells in your subcutaneous[3] layer resulting in appearance of dimpling on the surface of your skin. The cellulite acupuncture process primarily attempts to reverse the condition through improving the circulation and the lymphatic flow[3].
The Chinese medicine, however, attributes the development of cellulite to the following flaws in your physical system:
Accumulation of mucous.
Increased dampness in the body.
Deficiency in spleen energy.
These flaws, as per the theory, lead to a bad digestion, which in turn results in weight gain as well as enlargement of underlying fat cells beneath your skin surface and consequently, leading to cellulite. The Chinese practice strives to eliminate these problems by taking each individual case separately to effectively assess the need and extent of balancing the related energies.
Cellulite Acupuncture Procedure
In cellulite acupuncture, the needles are inserted on the selected points associated with the cellulite-affected limb – whether it is your thighs, hips, buttock, abdomen or any other part of your body that show the dimpled skin.
The needles remain inserted for a period ranging from 45 minutes to an hour to work on your affected fat cells and connective tissues to facilitate better circulation and enhanced metabolism in these areas. In order to sustain the improved condition you are required to supplement the acupuncture treatment through certain stretching exercises as well as massages.
Frequency and Duration
As regards the frequency of your treatment, one to two sessions per week are mandatory. While considerable improvement can be noticed after about four to five sessions, a total of 10 to 12 cellulite acupuncture sittings are normally prescribed.
Costs
Costs may vary from place to place and center to center. However, one cellulite acupuncture sitting should cost about US$75 with a package (of 10 to 12 sittings) possibly turning out to be more economical.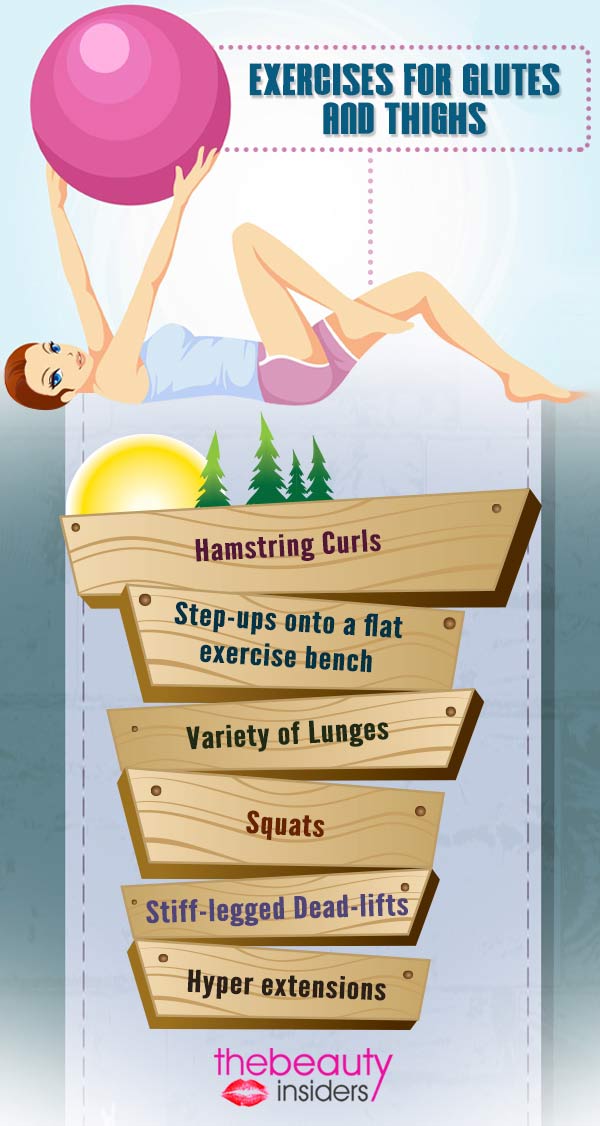 Benefits of Cellulite Acupuncture
Apart from doing away with your cellulite problem through enhanced metabolism, improved circulation and lymphatic flow, cellulite acupuncture is useful too in driving your toxins out. It also facilitates relieving your tension/stress and brings new glow to your skin apart from firming it up as well.
You must, however, remember to follow up the positive results gained from this anti-cellulite treatment with regular exercises and a healthy diet. A maintenance acupuncture session, taken at least once in a year, will also do you a world of good in keeping the cellulite away.