Trendy Floral Prints for Spring/Summer 2012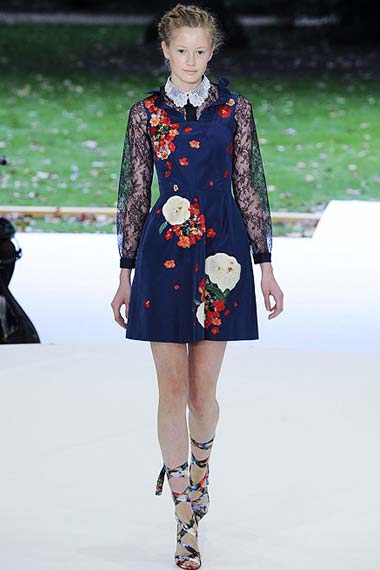 Taking the time to look at all of the current and upcoming fashion trends does not make you a fashionista. Trendy pieces of clothing and / or accessories and the way in which you wear those pieces should be able to be worn in a way that will not contradict your own personal style. Because your own personal look is the most important thing that you can have. The well known Coco Chanel is quoted as saying "Fashion will fade – only style remains the same." Flowers are trendy and floral trends come and go as time goes by, but with that being said – florals are an icon that goes hand in hand with feminine style.
Designers use floral prints for their designs and many of the brands that can be seen in the Spring / Summer collections of 2012. The Erdem collection is totally all about floral with lace and every piece is feminine with a touch of elegance. Flowers are printed on the fabrics or stylishly embroidered.
The Jean Paul Gaultier collection pays tribute to the current floral trends and he doesn't normally focus on femininity. The result is trendy with a touch of romance.
Photos via elle.com