Uterque Women Accessories Lookbook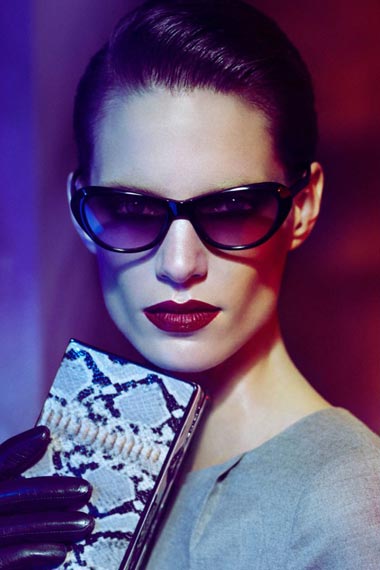 Uterque is a well known brand that makes accessories which are necessary in a woman's wardrobe. Uterque New winter 2012 women accessories lookbook is photoshot by very popular photographers Hunter & Gatti.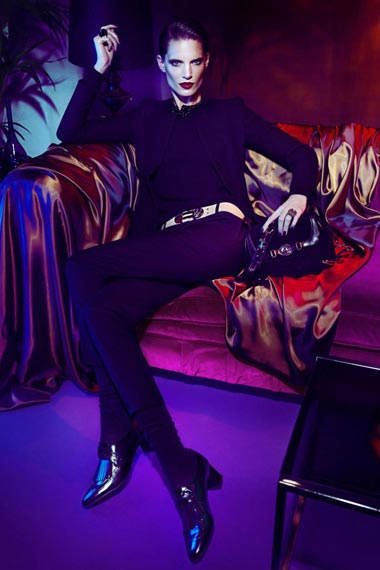 The Uterque Women accessories lookbook 2012 shows the regular accessories like Sun Glasses, Gloves, belts, handbags in an incredible way. One cannot help but to stare at each of these amazing accessories
The fashion model Iris Strubegger looks stunning in Uterque Women Accessories Lookbook 2012 with elegant and classy accessories. The model has given a natural look to these accessories with her slick hair and Goth makeup look.
Photos via uterque.com