Vampy Lips – Most Tempting for Spring/Winter
Dark, vampy lips are to winter like flip-flops are to summer. Persuaded, this season Spring/Winter 2011-2012 is all about yielding bright, but more on a girl just need to go full-on vampy!
T he Spring/Winter 2011-2012 season is a mixture. On a side there is nude or even almost no makeup, while on the other vampy lips of different shades. Everything from our favorite orange and red lipstick shades to burgundy and dark purple ones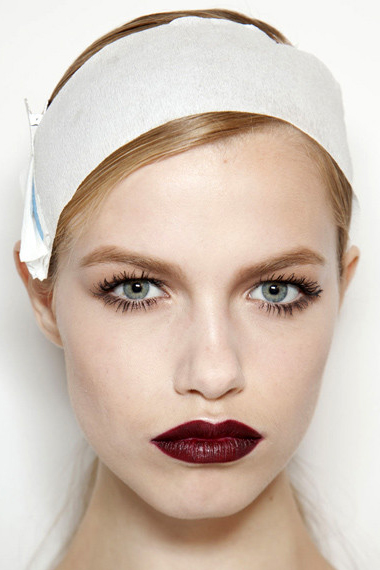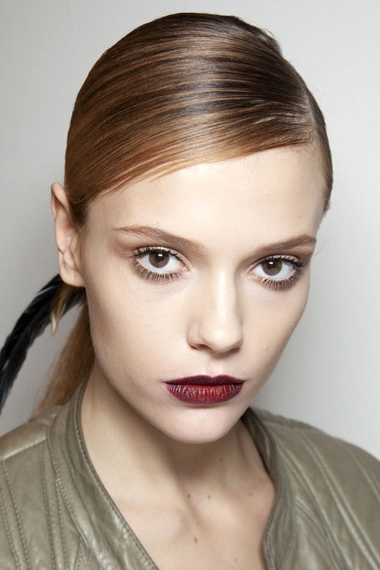 For a vampy lips Not only does the strong color give lips a full, luscious vibe , the hue is pleasing on all brown skin tones, from the fairest porcelain to the deepest mocha.
You can just put on a vampy lip color which instantly glamorizes your look and makes you wild like vampire.
Photos via elle.com