What to Wear With Every Shoe Color: Latest Style Guide On Shoes
We are all aware of how eye-catching, stylish and modern colored shoes can be. But despite that, most women would still reach for their black pumps, no questions asked! Why is this so? Well, that's because we have to spend more time and effort to determine which is the bets color to go with your colored shoes.
If you wish to make the most out of the style and appeal that colored shoes may lend your outfit; then you need to learn what to wear with every shoe color. Lucky for you, we have prepared this simple guide to help you with your color pairings!
The Color Combinations You Need to Know
To achieve the perfect outfit anytime, all the time, here are the go-to color combinations that you should know about:
Blue Footwear
The blue shade looks best when paired with white, green, brown, yellow and neutral shades.
Gold Footwear
The eye-catching shade of gold is best paired with dark yet sophisticated shades like emerald, red, black, burgundy and blue. And of course, it would look amazing with white.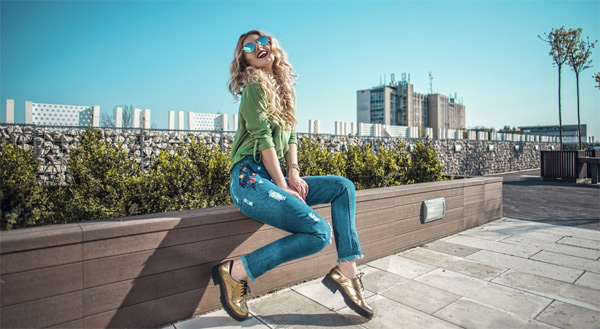 Green Footwear
Nature's color looks fantastic when paired with neutral shades, yellow, blue, black and brown.
Orange Footwear
The playful shade of orange can be quite difficult to pair with If you aren't afraid of color, you can pair it with blue, red and yellow. But if you wish to tone it down a bit, your go-to shades are white and earth tones.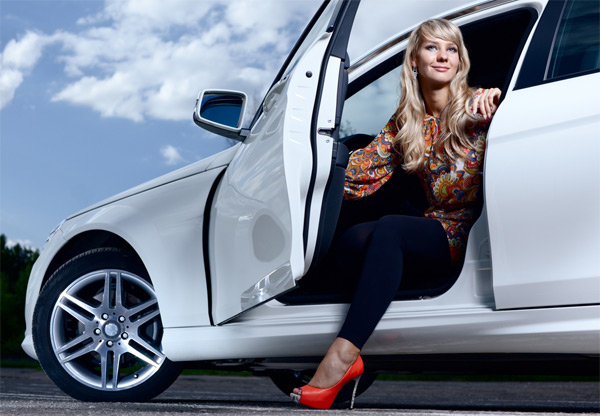 Related: Summer Dresses for Women: 7 Stylish Pieces to Complete Your Wardrobe
Purple Footwear
The best colors that can match the flirty tone of purple are pink, navy, green and neutral shades.
Red Footwear
Red pumps may be considered a classic, but you cannot deny the fact that it is also a tough color to work with. There are plenty of shades that may go well with these, but the top choices are white, black, pink, navy blue, orange, and neutrals.
Silver Footwear
This metallic shade goes well with indigo, purple, black, red, white and neutral colors.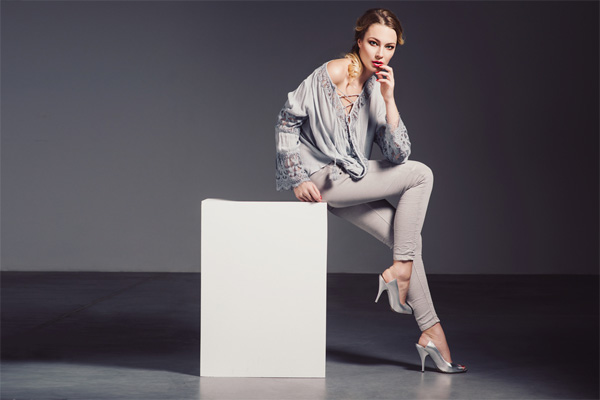 Related: Summer Skin Care Tips: 7 Easy Ways to Protect Your Skin This Summer
Yellow Footwear
This color adds a ray of sunshine to any outfit, especially on clothing with shades of green, black, white and all shades of blue.
Pink Footwear
For this feminine shade, you should go for white, purple and other pastel colors.
A Few Tips
We have mentioned the color combinations above to serve as your guide on what to wear with your colored shoes. But if you wish to try other color pairings, there is one tip that you need to know- opt for colors that contrast each other.
Solid color matching (pairing red with red and the likes) is a bit boring, and it defeats the purpose of wearing colored shoes. To determine which shade will go best with which shade, you may need to go back to the color wheel.
As a rule of thumb, opt for contrasting colors. This means picking a color that is opposite to the color of your shoe on the color wheel.
Truly, finding the perfect color combination is not that easy. But it isn't next to impossible! With the guide that we have provided above, you are assured that you will always look flawlessly stylish in your colored shoes, no matter what shade it is in!
Like this post? There's more. Get tons of beauty tips, tutorials, and news on the thebeautyinsiders Facebook & Twitter page. Like us on Facebook – we'll see you there!