Eye Elixir presents itself as a revolutionary cream that works to firm and tighten the skin, reduce fine lines and pores, reduce puffiness, and enhance radiance throughout the day.
Glé Skincare for Dark Circles brightens, instantly targets fine lines and wrinkles, and reduces the look of dark circles, delivering age-defying results.
Glé Skincare for dark circles is a wrinkle-fighting eye cream that is known for hydrating the sensitive area around the eye.
Looking for something to target puffiness, wrinkles, and dark circles? Try out DermaSet 3D Rollerball Eye Serum— specifically formulated to target your aging skin.
Sudden Change Eye Serum is a cream that targets the wrinkles, dark patches and lines that plague the undereye area and make you look older.
Eyeliss is a peptide that helps to reduce lines, wrinkles, dark circles, puffiness by reducing fluid buildup beneath the eyes and creating a more youthful look.
Dermagist Eye Revolution Gel is a deep-penetrating eye gel that drains eye bags, brightens dark circles, and removes wrinkles.
Cryotin MD is an anti-aging eye serum designed to target and erase the wrinkles and lines on the face, as well as the bags and dark circles under the eyes
Simple Beauty Fine Line Eye Serum is a solution created to hydrate the skin beneath and around the eye while stimulating collagen production.
Kiehl's anti-aging eye cream for men helps to visibly firm the eye area and reducing dark circles under the eyes. Formulated with Rye Seed Extracts this age defender eye repair cream.
Shiseido Sun Protection Eye Cream minimizes the appearance of wrinkles and enhances skin's radiance while providing protection against UVA/UVB rays.
StriVectin Intensive Eye Concentrate is specially formulated to visibly reduce squint lines and wrinkles revitalize and refresh the look around the eye.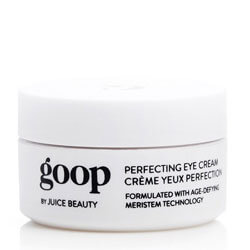 Goop Eye Cream is a clinically tested eye cream that helps firm and smooth the appearance of crow's feet, fine lines, puffiness, and dark circles.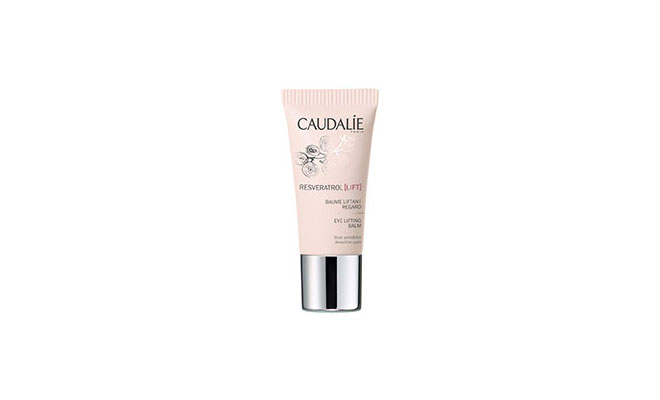 Caudalie Resveratrol Eye Balm lifts and smoothes the areas around the eyes and lips and it reduces undereye puffiness and smoothes the eyelids.